News… From State Representative Maurice A. West II
January 23, 2020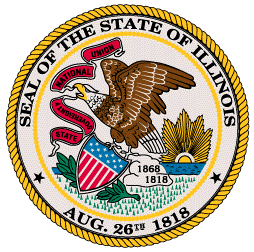 On January 22, 2020, I got the chance to visit some of my constituents who attend Lincoln College. Many thanks to Dr. David Gerlach, the president of Lincoln College, who provided me a time to speak with the Men's and Women's Basketball teams. I also met the Distinguished Gentlemen's Club and attended both the Men's and Women's basketball games. Thank you for the invite Dr. Gerlach!
What excites me is the Lincoln College's student population is 64% African American or Latinx! This is a very diverse school.
I got the chance to meet my constituents: Trayvon Tyler, Laytwan Porter, Kaleia Monteiro, Elizabeth Bankold, Daviona Storey, and Kamile Monteiro - all RPS 205 grads who play ball at Lincoln! Tag them if you know them!